This review from West Coventry Academy has really given us all the feels, we love doing what we do and getting this kind of feedback means so much.
"We recently commissioned Happy Confident Kids to work with identified students struggling to access their full education, due to anxiety. Laura has carried out both 1:1, and group work.

The feedback from these students has been overwhelmingly positive. They have not only thoroughly enjoyed their sessions but have also expressed, that the tools they've learned are different to anything they've had before. They feel that their anxiety has reduced from the very first session.

Laura has also successfully delivered a large scale workshop on Mindset to our whole Year 10 cohort.

Building emotional resilience is key, in supporting young people following the widespread impact of the pandemic.

The Happy Confident Kids' strategies are powerful, with immediate positive impact.

As a result of the intervention, we have seen non-attenders return to school and students return to mainstream lessons. The increase in students' confidence is palpable.

We are pleased to be able to give our students the opportunity to experience Laura's skill and expertise. We look forward to continuing our collaboration with Happy Confident Kids into the next academic year." West Coventry Academy – Teacher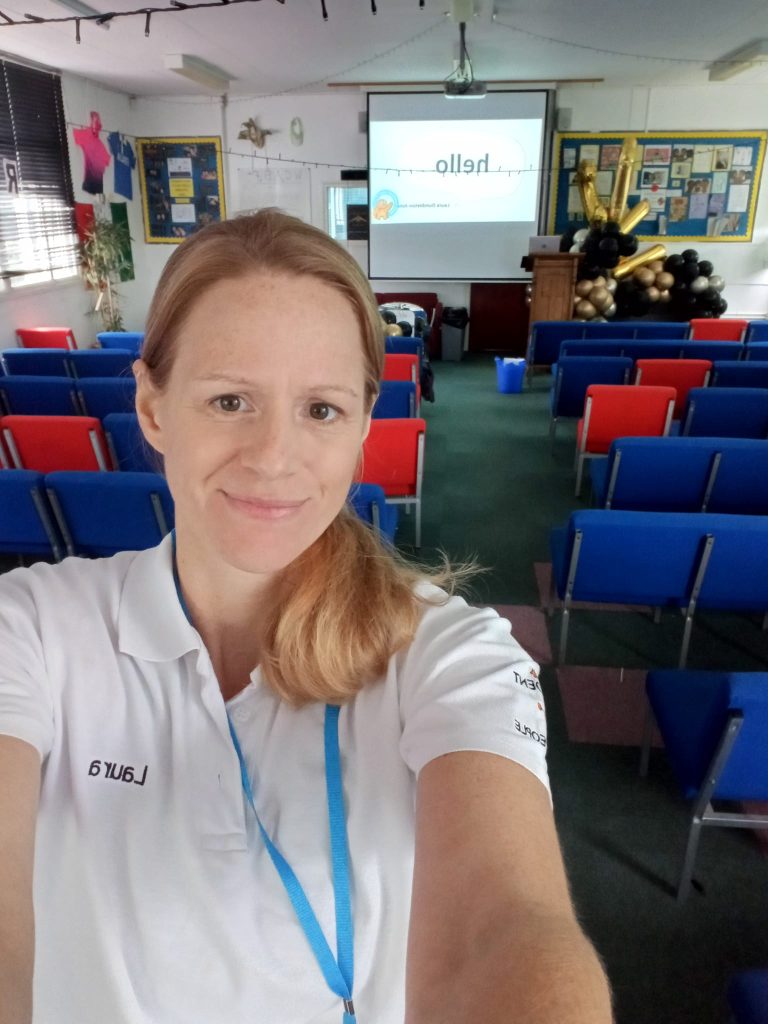 Go Coach Laura this is such amazing feedback.
The interactive session we did for 200 students is something we can do for small groups in sessions or assemblies.
The 1-2-1 coaching sessions Laura carries out at the school have been transformational to the students receiving them and we can't wait to do more.
If you are a school or group and want to know more about our workshops and what we do please say hello@happyconfidentkids.com.