Our 1-2-1 coaching sessions have transformational results with children and young people age 5 to 18, in typically just a few sessions.
Our network of Happy Confident Kids Coaches are highly skilled; Master NLP Practitioners all with a wide range of skills set and experiences, who have been trained and accredited with Happy Confident Kids and our toolkit.
Typical prices for coaching sessions:
Online Sessions £50 (45 mins)
Face 2 Face £65 (60 mins)
The sessions are tailored specifically for our young clients needs.
Say hello@happyconfidentkids.com and we will connect you with a coach for a FREE introductory call. Please include your postcode, contact details in your initial enquiry and information about support needed.
FUNDING – If you need support on an individual (due to financial hardship) or school basis to fund the coaching sessions
please email us to discuss how we might be able to support with this.
"I just loved the honesty and the positivity throughout the course. It let children know that it's natural to feel worried, it's ok to need a bit of help to believe in yourself."
— Lisa, West Midlands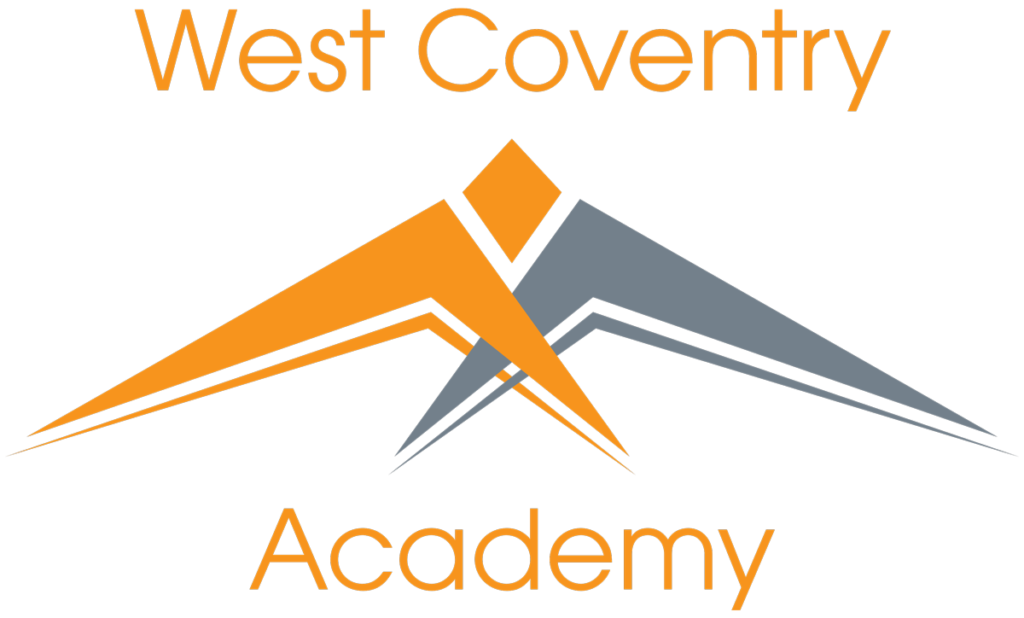 "The 1-2-1 sessions I ran in school have enabled students who weren't attending school to come back into school. It's been amazing to watch the transformation in such a short space of time.""
— Laura, Coach.