Our transformational tools help children & young people build confidence and emotional resilience.
Can you really transform lives with our tools?
West Coventry Academy think so after a Happy Confident Kids coach helped young people back into the classroom, Kate's daughter is now feeling confident & brave in herself again after 1-2-1 coaching and the children & teachers at St Nicholas School loved our In the Wild workshops which enabled them to learn well-being skills while connecting to nature.
"In less than twelve months I've made lots of changes in my life to put me on an amazing new path. These new life skills have had a huge impact on me and my family, and I'm so inspired to offer them to young people, and create amazing new opportunities for them!"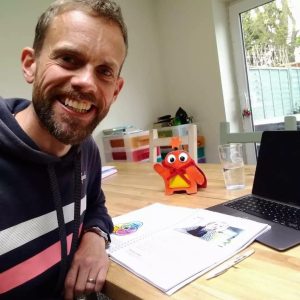 "Working with Happy Confident Kids has helped my daughter to think and feel positive about herself and her environment, giving her the confidence to be her happy, brave self again. The coach worked so hard to plan sessions that were enjoyable and fun, with little added extras, like always following up afterwards, they showed real care. The service is something special -I cannot thank you enough."
— Kate, Parent
1-2-1 Coaching
"The sessions have been brilliant as they are very interactive and engaging, it's a good way for children of this age to process complex issues in an uncomplicated way."
— Teacher, High Meadow Community School
Well-Being Workshop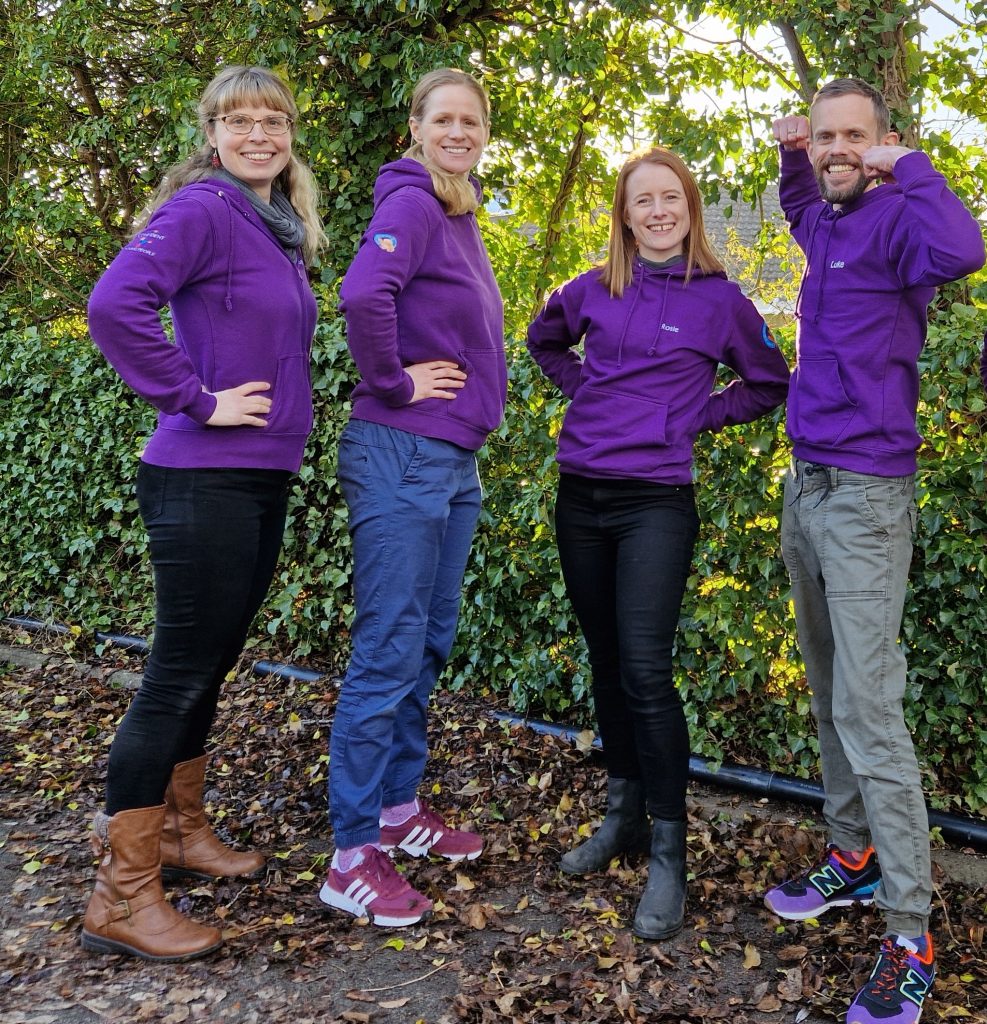 We're helping transform the lives of children, young people and the families they live with; teaching life skills for well-being.
Our network of amazing coaches have supported 1000's of children and their families; via 1-2-1 coaching and in our workshops; both here in the UK and overseas.