Laura is Director and Head Coach of Happy Confident Kids Limited, she is a Master NLP practitioner, qualified coach and hypnotherapist.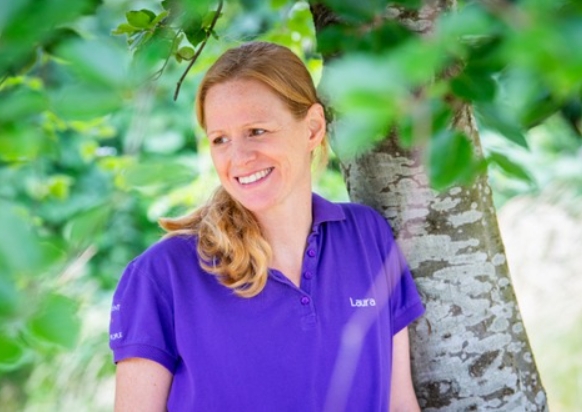 Based in Warwickshire in the West Midlands Laura regularly runs school & group workshops as well as tailored online coaching sessions and face to face sessions from her garden studio in Warwickshire.
Laura's Happy Confident Kids Badge's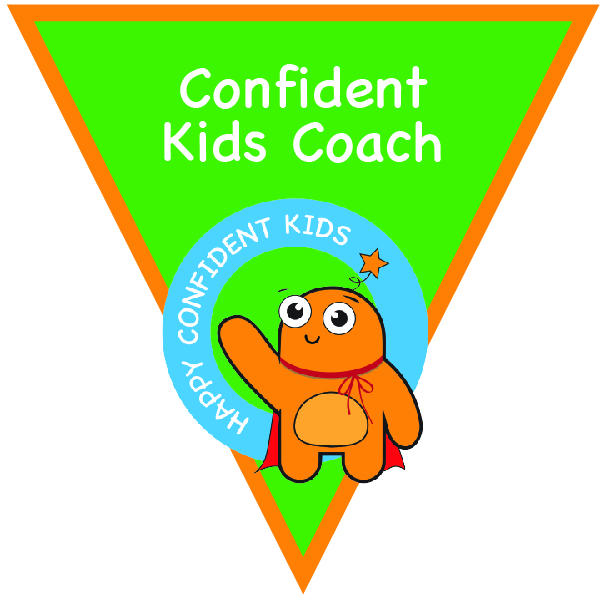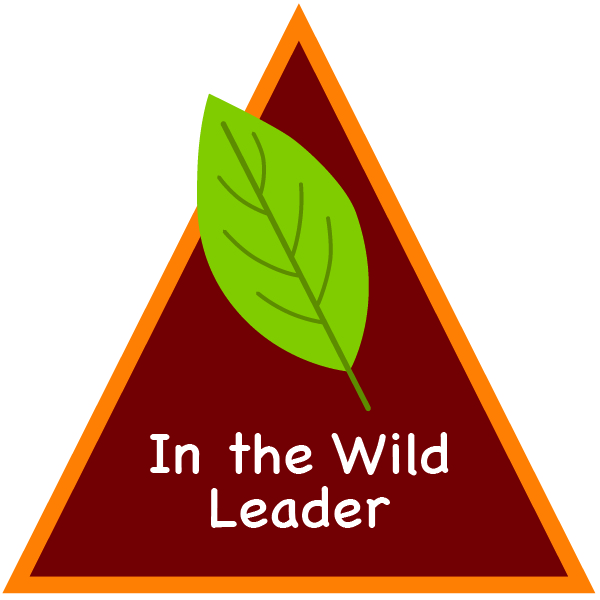 Laura has worked with children and young people on a wide range of issues.
"I love working with children and young people it is so rewarding. It is such a privilege to help make such a positive difference to their lives." Laura
Laura has two children with her husband Steve and lives in Kenilworth, Warwickshire. She loves creating innovative tools and techniques to help children and young people to make positive change.
Testimonials for Coach Laura
"Really simple but effective tools and discussions to help myself and my daughter navigate some complex emotions. Amazed the difference it has made in just a few sessions"

"My son visited Laura to help gain strategies to help him when he became frustrated and she was great. He loved the sessions and didn't want them to stop. He came away with lovely strategies that he still uses and has allowed him to learn how to control his frustration and calm himself. Thank you…

"The feedback from these students has been overwhelmingly positive. The Happy Confident Kids' strategies are powerful, with immediate positive impact. As a result of the intervention, we have seen non-attenders return to school and students return to mainstream lessons. The increase in students' confidence is palpable."

"Laura has given us so many tools to help with anxiety and anger. She was very easy for my child to work with and I can already see a calmer child emerging. The techniques Laura showed us can be used for so many different situations. I highly recommend her."

"My daughter loved attending Happy Confident Kids' workshops. We both learnt some great tools/skills to use when she needs them. It was a brilliant boost of self-esteem, allowing her to explore how she feels and promoting her own self-confidence."

"Thank you, Laura. You have been wonderful. I am so happy we found you and will be in touch for a top-up session when we need it. For now, I think ** has the tools he needs to hold his head high at school and at home."

"The workshops are the best thing ever, and it makes us really confident. If we had to stand up and talk in front of other people, we would be really confident. We made an angry wolf and a happy wolf and we were shown how to breathe in and out to help with our anger."

"Running the Happiness and Resilience Workshops has been a real positive for our pupils. We were focusing upon wellbeing long before Covid-19, but now workshops such as these are even more important. Our aim at High Meadow Community School is to optimise the mental and health and well-being of all our children, so they feel…

"Laura is one of those incredible people you have to meet in order to believe. Her enthusiasm and positivity are contagious; her approach is simple and effective. If you're open to new experiences and you're ready to take that step, to make that change, I recommend you pick up the phone and call Laura. The…

"I went to see Laura about my XX-year-old daughter, who was suffering terribly with anxiety and stress. I was in a desperate situation; I had no idea whether Laura's approach would work, but in just two sessions, she was able to turn my daughter around. Working with Laura has helped my daughter to think and…
Case Studies for Coach Laura