Your passion for nature, life experience and qualifications coupled with our training & ongoing support, through our membership, will enable you to become an In the Wild leader; where you can deliver and teach important life skills to children and young people.
Connecting children and young people to nature while teaching them life skills.
How do I become an In the Wild Leader?
All In the Wild Leaders typically have some coaching or teaching experience and have worked with children or young people before e.g. coaches, people who have worked with children and are looking to get into coaching or teachers / staff in schools; where they can then roll out the sessions directly to students.
Our in the Wild Leader training is an immersive experience where we teach you our In the Wild roadmap and all the tools to use for the In the Wild sessions.
If you are further afield, including outside of the UK we have an option for online training – please get in touch
We are something new and different.
Our sessions are highly accessible for schools/groups etc they can be done in both inner city and rural schools and are highly flexible.
Schools especially need methods to support well-being and also enable children & young people to connect with nature. We teach our young participants well-being tools they can use for life so they can understand emotions, ground themselves, enable them to be more present and resilient. Being an In the Wild Leader will give you a unique set of tools; bringing an innovative approach for teaching well-being to children and young people.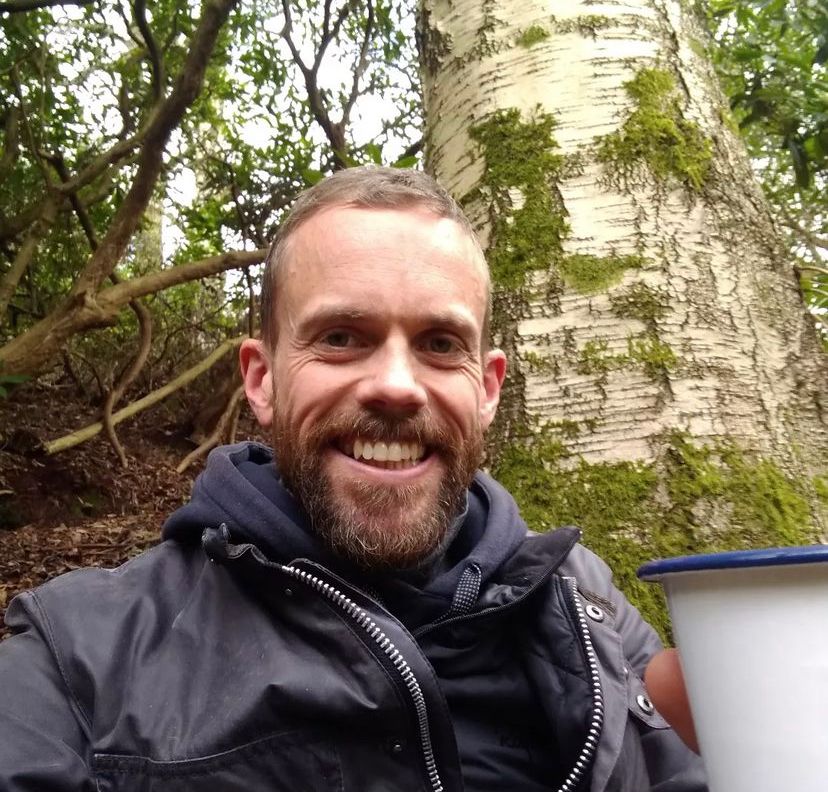 "The training was great, both Miranda and Laura were amazing hosts and full of positive energy. The content was really engaging and we were given chance to practice ourselves and get first hand experience of the sessions. I am very much aware of the disconnection many young people have with nature and I'm so excited to offer opportunities for them to reconnect, while exploring their own thoughts and feelings, and boosting confidence in a playful way."
Luke – In the Wild Leader
Member Benefits
As of part of an amazing membership package with Happy Confident Kids, you will receive the following benefits:
Training and assessment to become an accredited In the Wild Leader.
Access to Facebook Group with support from our wider coaching community.
and once accredited benefits include:
Ongoing support from the Happy Cnfident Kids Team:

E-Academy
Private Facebook group with other In the Wild Leaders
Quarterly Coaches Clinic – inc follow up training.
Log issues/questions via email.

Dedicated page on Happy Confident Kids website.
Personalised happyconfidentkids.com email.
Option to post articles on our website and social media.
Regular marketing and promotion through multiple mediums including social media.
Entitled to deliver HCK Wild workshops.
One month's FREE HCK In the Wild membership worth £45.
Joiners pack which includes: Happy Confident Kids T-shirt, In the Wild accreditation patch and our special duck whistle.
Requirements of Member, include:
Desire to work outside.
Pass assessment and attend follow up training.
Valid Enhanced DBS
Safeguarding Children Level 2
First Aid Certified (recommended)
Refer any new "In the Wild" clients for initial registration to HCK – members will get an initial referral fee for all schools that they get to sign up directly
I want to be an In the Wild Leader – what next?
Initial training and assessment £850 this includes:
Full day face to face interactive training coupled.
Further online training and assessment.
Once you are accredited, we will work with you to help you to access and develop workshop opportunities in schools/ clubs and where required to secure funding for the schools.
We are registering now for our next intake of In the Wild Leader and would love to have you onboard.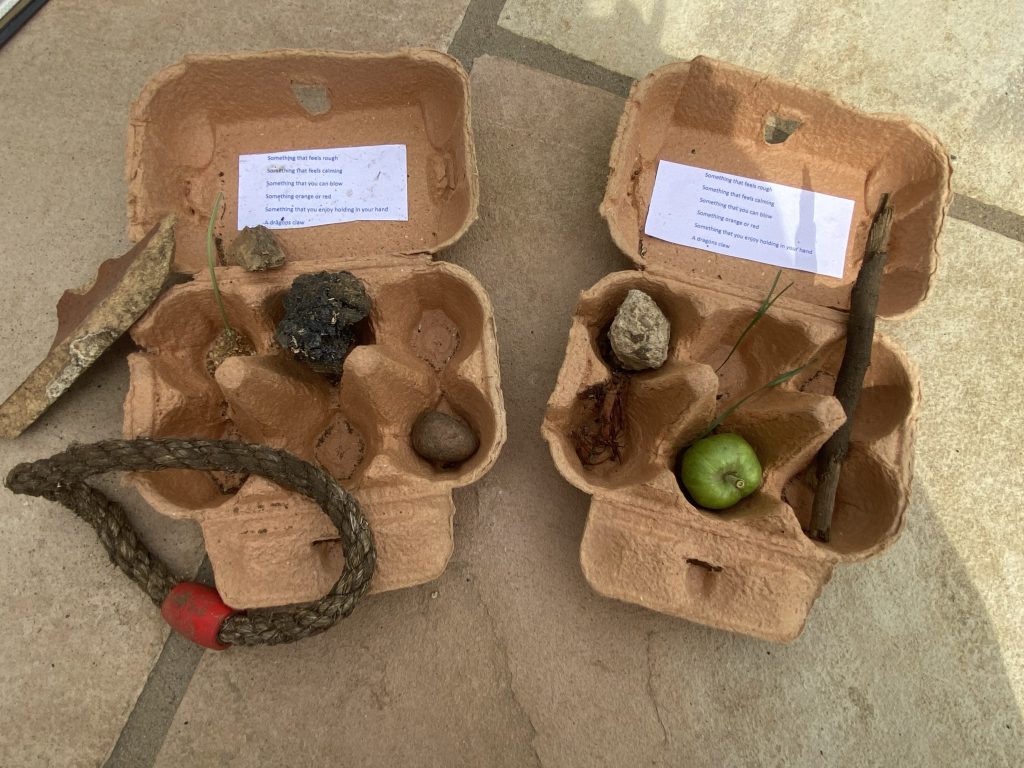 For questions or to book a discovery call, please contact us at hello@happyconfidentkids.com