Every month we run coaching clinics to support all our wonderful coaches. During our session we were chatting about power poses and coach Sally was talking about how her young clients are often inspired by Matilda and also what a great power pose she has. It got me thinking how we could all be a little more Matilda.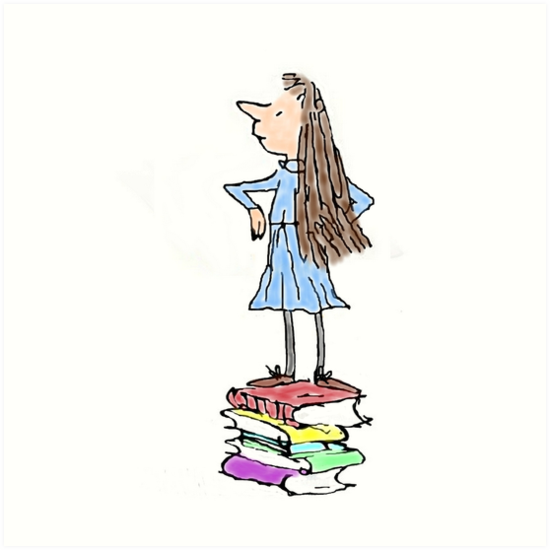 In 1988, Roald Dahl gave us the gift of Matilda. I can remember reading Matilda as a child and just this weekend my youngest daughter went to see Matilda with her cousin in London.
Matilda is the hero in the story. When she finds herself bullied and belittled by her family and her headteacher, she refuses to give in or let them shape her character. She heads to the library and reads night after night where she learns about the value of love and kindness. Matilda goes onto rescue her fellow classmates, saves her teacher Miss Honey from her abusive aunt (the headteacher) and also in the end saves herself from a life of loneliness and creates a family with Miss Honey.
Matilda is small but mighty; with her powerful mind coupled with strong will and her own tiny acts of rebellion, she brings about change. There is a lot we can learn from Matilda.
Our confidence coaches teach children and young people the power of their brain and the super powers that are both confidence and resilience, two qualities Matilda has which set her up to overcome adversity and for success..
Here are some quotes from Matilda we love….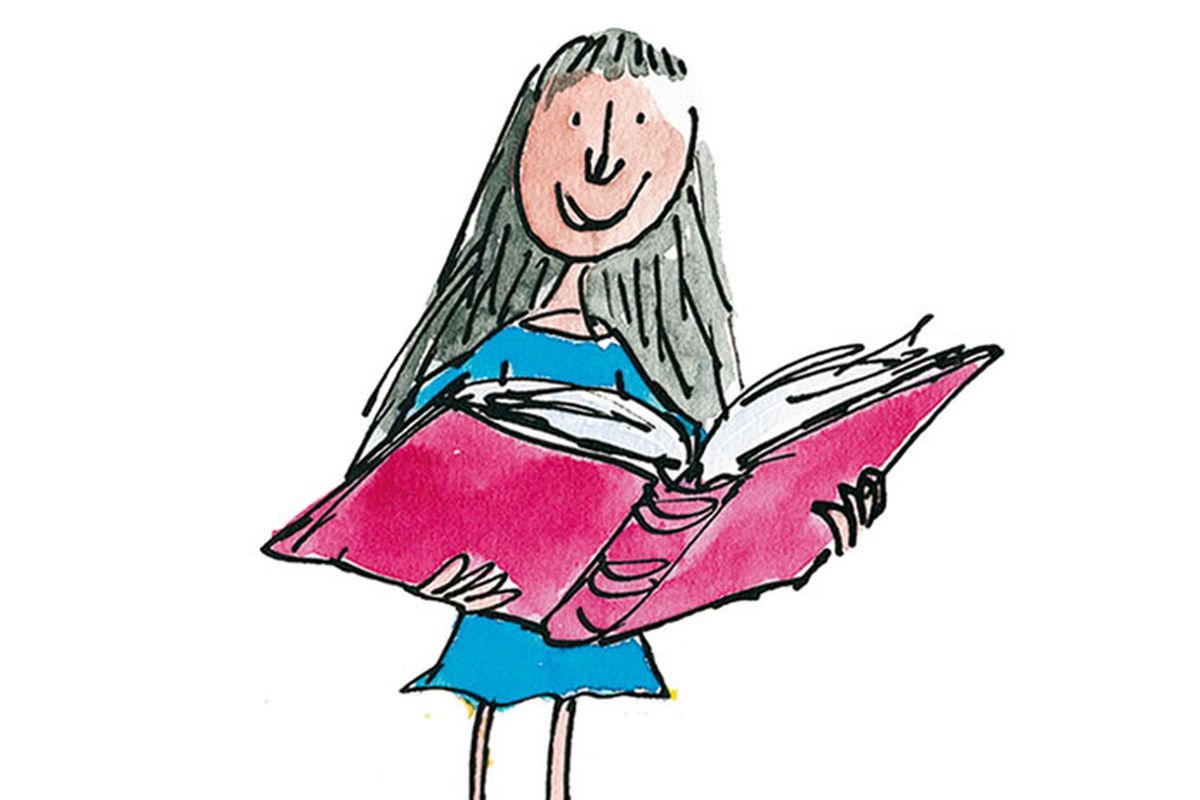 She felt fairly confident that with a great deal of practice and effort, she would succeed in the END.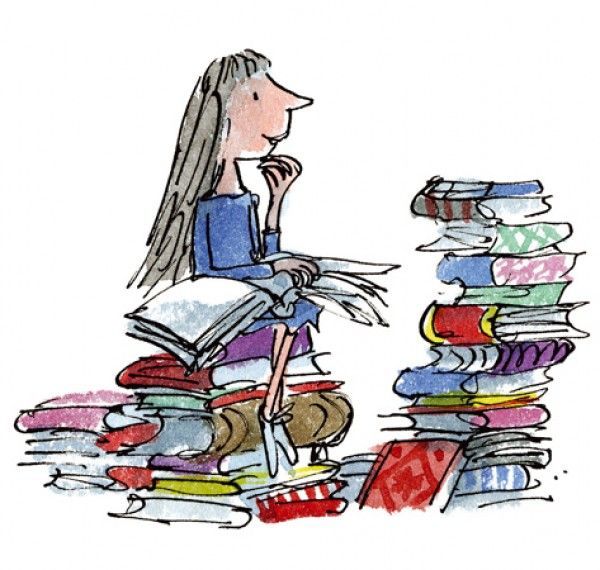 It's going to be tough, but I'm determined to do it.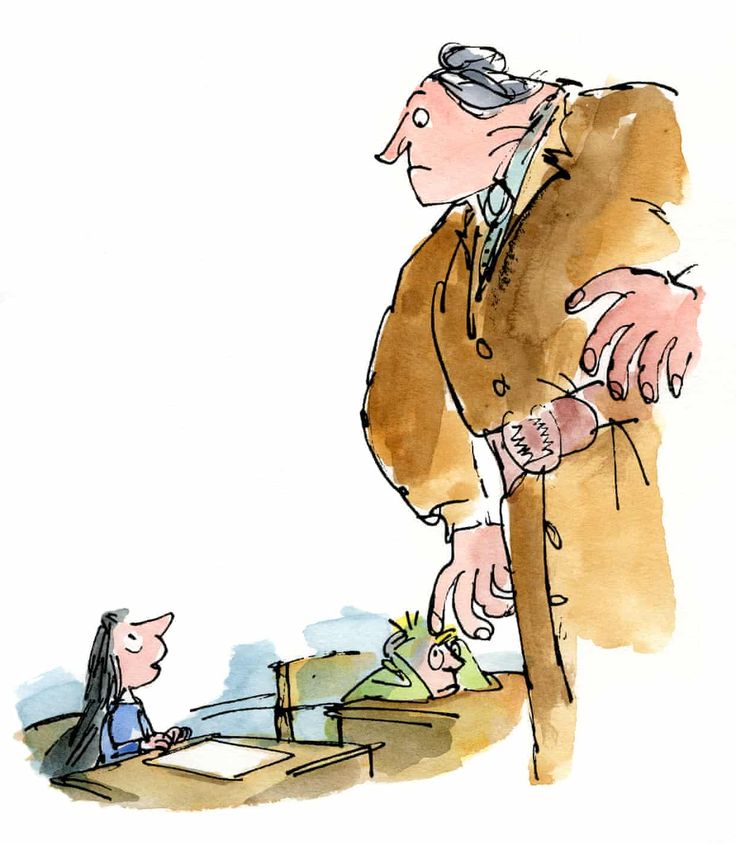 We may be small, but we're quite tough.
---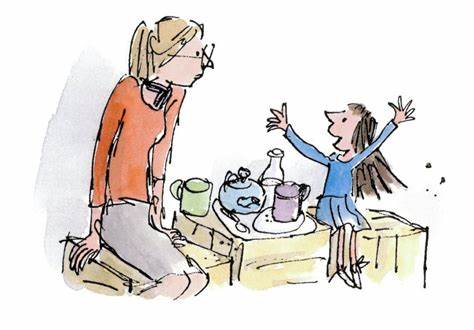 A strange feeling of confidence and serenity swept over her and all of a sudden she found that she was frightened by nobody in the world.
Matilda teaches everyone who reads it a wonderful lesson. It teaches us that if you have a problem, you shouldn't just sit around and let it get on top you, because that is a way of saying that it's okay, when it really isn't. It teaches us that we are the creator of our own story and no one else can write that story for you.
Give yourself permission to shine, maybe it's time to Be More Matilda.