Here goes everyone we are super excited to launch our new dates for training to become one of our amazing Happy Confident Kids coaches.
Dates for our next intake for Happy Confident Kids Coach training:

Become part of an amazing support network where you will be trained and have support to win new work?
Our awesome coaches are highly skilled Master NLP Practitioners and our tools utilise NLP technique's in a fun way designed to deliver transformation change for our young clients; both in a group and 1-2-1 setting.
"It's such an amazing job and I am very grateful to Happy Confident Kids for all the support." — Sally, Coach
Member Benefits
As of part of amazing membership package with Happy Confident Kids, you will receive the following benefits:
Training and assessment to become an accredited Happy Confident Kids Coach.
Access to Facebook Group with support from our wider coaching community.
and once accredited benefits your entitled to, include:
Follow up training and refreshers to ensure continual professional development.
Access to our online Coaching Academy.
Monthly group support call.
Dedicated page on Happy Confident Kids website.
Personalised happyconfidentkids.com email address.
Option to post articles on our website and social media.
Regular marketing and promotion through multiple mediums including social media.
Ability to deliver our one to one sessions and workshops.
New client referrals.
Opportunity to pitch for delivery of workshops secured by HCK.
Requirements of Member, include:
Qualified as a Master NLP Coach or equivalent.
Valid Enhanced DBS Certificate.
Pass assessment to be accredited as an HCK coach and attend follow up training.
Then once accredited:
Free branded named T-shirt
Your accreditation page (think Hey Duggee style).
Total course fee £1050 – inc 1 month free membership worth £60.
"These new life skills have had a huge impact on me and my family, and I'm so inspired to offer them to young people, and create amazing new opportunities for them!" — Luke, Coach
I'm an NLP Master what are the next steps to joining as a Member?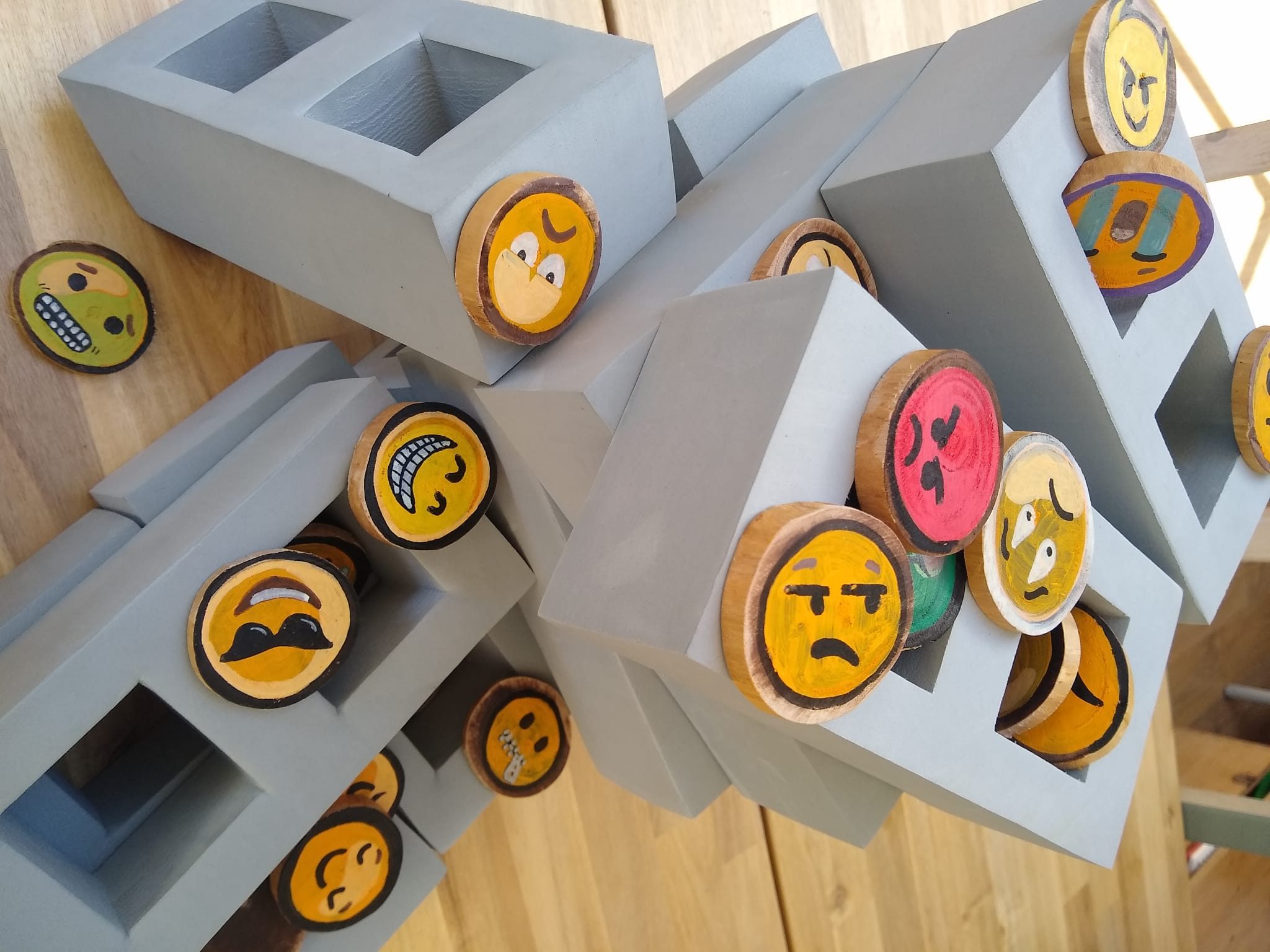 We have lots of people waiting for coaches and with the increase of anxiety in children our tools are needed now more than ever – come and join our amazing community.
"I love being part of our coaching community, it's great to be able to support each other. I absolutely love coaching and seeing the results of our tools in children and teens. It is incredibly rewarding." — Laura, Coach
Please contact us at hello@happyconfidentkids.com and we can setup a call to talk about booking in for our face-to-face and more about how the membership works.