Coach Rosie has recently been working with some Year 6 pupils at Kensington Prep School in London, delivering a well-being workshop to help prepare the students with confidence and resilience for the Year ahead. Here she tells us more about the workshop along with a lovely testimonial from the school.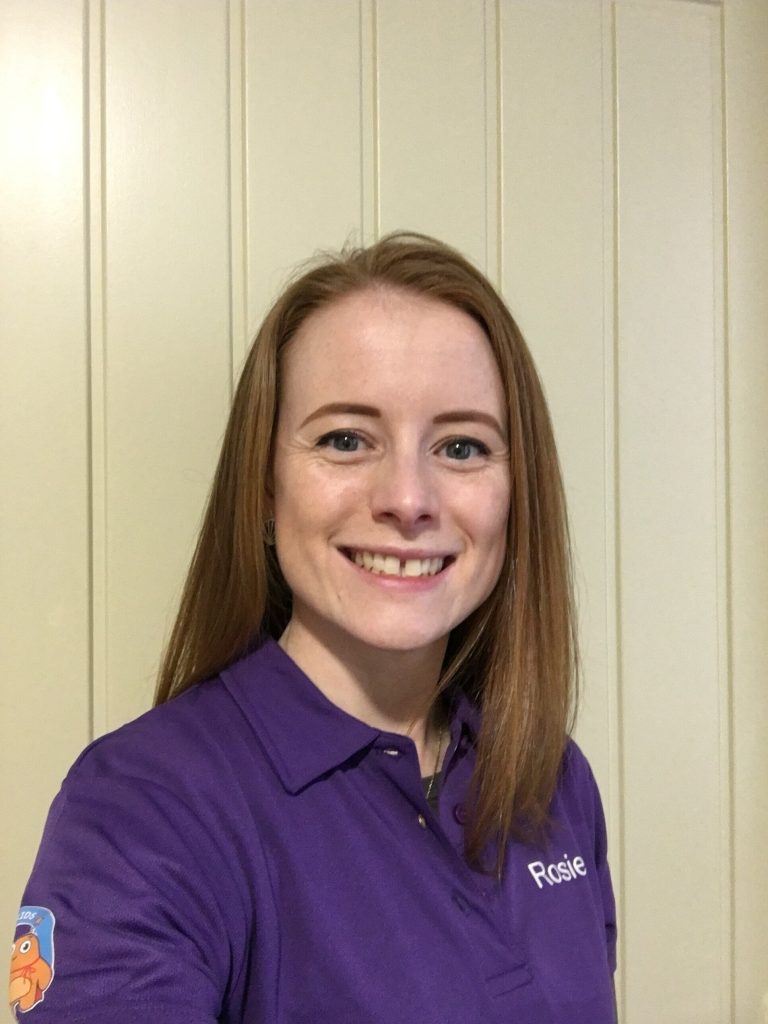 Tasked with building the confidence, self-esteem and resilience of 35 high-achieving Year 6 girls, ahead of their 11+ exams, I visited this central London independent school for a half day workshop.
I prepared a series of activities using our Happy Confident Kids tools designed to help the students build their confidence, resilience and help them relax.
"Our Y6 pupils loved working with coach Rosie on a number of different self esteem activities; they were totally y engaged by her methods and ideas Their spirits were lifted during the hours they spent taking part in the session and we are excited to work with Happy Confident Kids again soon!"
Kensington Prep School London
Few highlights from the well-being session…
Made a lovely calming bookmark.
Designed their own confidence cape.
Spent lots of time helping and guiding them to find calm – the deputy head popped in at this time and was amazed by the quiet and calm she witnessed.
Learnt how to control of our inner voice and speak more kindly to ourselves.
Said kind things to others and felt how good this feels.
Talked about how we can plan for success and how we can use our down time to the best effect.
At the end of the session the students were given certificates and asked their favourite part… this took longer than anticipated as they all had a long list of favourite parts.. They were also asked by their teacher if they had learnt something new during the session, they all put their hands up. I was finally treated to a big round of applause and even asked to take a bow – this left me glimmering.
We all had a lovely morning and it was a pleasure to support more wonderful children – I love my job.