Are you worried about your child's well-being?
Our 1-2-1 coaching sessions have transformational results with children and young people age 5 to 18, in typically just a few sessions.
Our network of Happy Confident Kids Coaches are highly skilled; Master NLP Practitioners all with a wide range of skills set and experiences, who have been trained and accredited with Happy Confident Kids and our toolkit.
Typical prices for coaching sessions:
Online Sessions £50 (45 mins)
Face 2 Face £65 (60 mins)
Sessions are offered remotely or face to face depending on your location, the face to face sessions are typically run from the coaches studio or at school.
The sessions are tailored specifically for your children's needs.
I brought my daughter for some 1-2-1 sessions after her lack of confidence in certain situations was starting to cause her stress and tummy aches. I had no idea what to expect or if it would work, only that we both needed a little more help and I had heard from other people how transformational the sessions were.

The sessions were game changing for both us and have given us a way to now manage anxiety when it comes (which is now less frequent). There are still challenges and we are now both better equipped to deal with them. Thank you Happy Confident Kids.

Parent – Warwickshire – Daughter Age 5
Say hello@happyconfidentkids.com and we will connect you with a coach for a FREE introductory call. Please include your postcode, contact details in your initial enquiry and information about support needed.
FUNDING – If you need support on an individual (due to financial hardship) or school basis to fund the coaching sessions
please email us to discuss how we might be able to support with this.
"After week one my 7-year-old boy said it was just like a party Mum, I even got a goody bag (referring to the happiness jar) he really enjoyed it"
— Parent, Solihull
"Working with Happy Confident Kids has helped my daughter to think and feel positive about herself and her environment, giving her the confidence to be her happy, brave self again. The coach worked so hard to plan sessions that were enjoyable and fun, with little added extras, like always following up afterwards, they showed real care. The service is something special -I cannot thank you enough."
— Kate, Parent
"Thank you for rescuing our precious daughter, fingers crossed this is the beginning of much happier times for her."
— Parent, Wiltshire
"I just loved the honesty and the positivity throughout the course. It let children know that it's natural to feel worried, it's ok to need a bit of help to believe in yourself."
— Lisa, West Midlands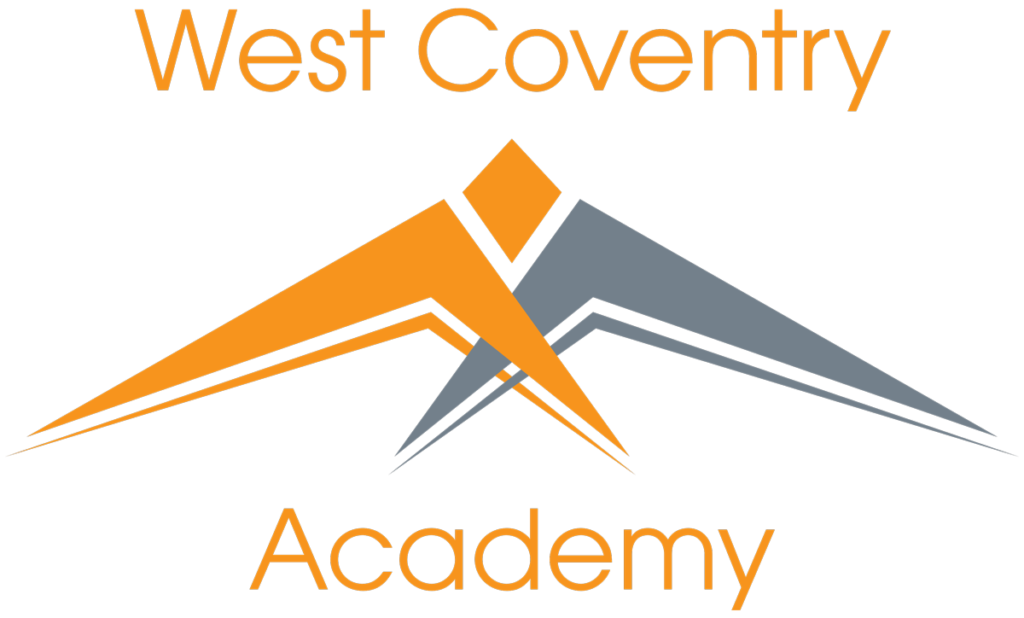 "The 1-2-1 sessions I ran in school have enabled students who weren't attending school to come back into school. It's been amazing to watch the transformation in such a short space of time.""
— Laura, Coach.