Say hello to Lucia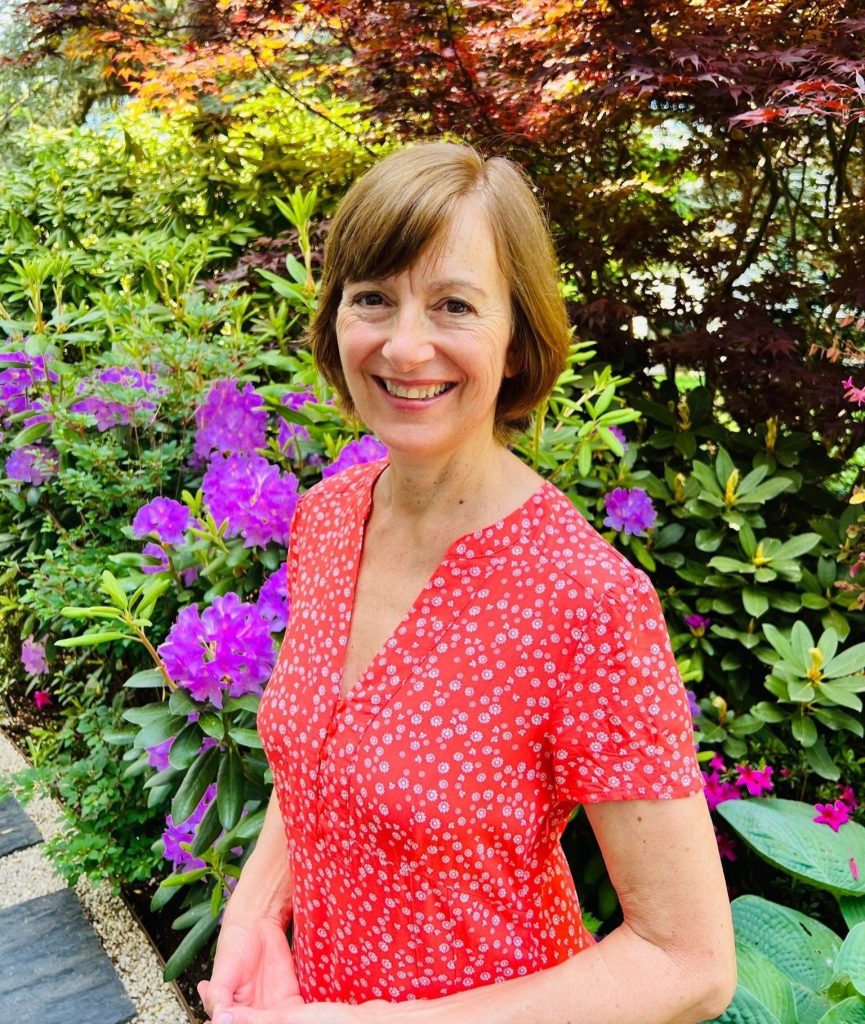 Lucia is a mother of six and a Master NLP Practitioner & Lightning Process Practitioner and lives in Geneva and is fluent in French.
"I meet many children, teens and adults in my work, and recognise how many children and young people are stuck with anxiety, depression, low self-esteem and eating disorders. I'm passionate about helping children and teens overcome these issues with the strategies and tools of Happy Confident Kids®"
Lucia's Happy Confident Kids Badge's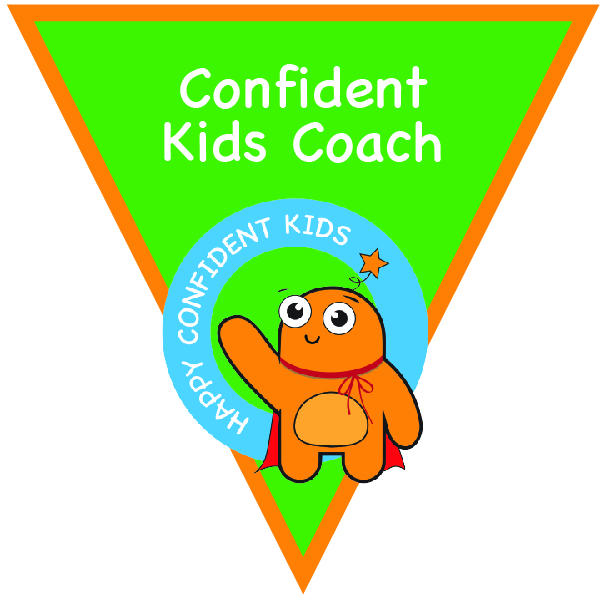 Before becoming a coach, Lucia was a teacher of Physical Education, dance and Humanities for 15 years in inner city schools in London.
She is passionate about supporting children & young people with the challenges they face in this modern world and knows first had how healing the practices can be after applying NLP techniques & the Lighting Process to herself during a period of ill health.
Lucia provides 1-2-1 coaching face to face and online (worldwide) and also workshops; from Geneva.