Our In the Wild workshops are innovative outdoor wellbeing workshops that have been designed to help improve mental, physical health and wellbeing of children in a fun and interactive way through a series of carefully planned activities in nature.
The workshops combine tried and tested wellbeing tools with scientifically researched mental and physical benefits of outdoor learning.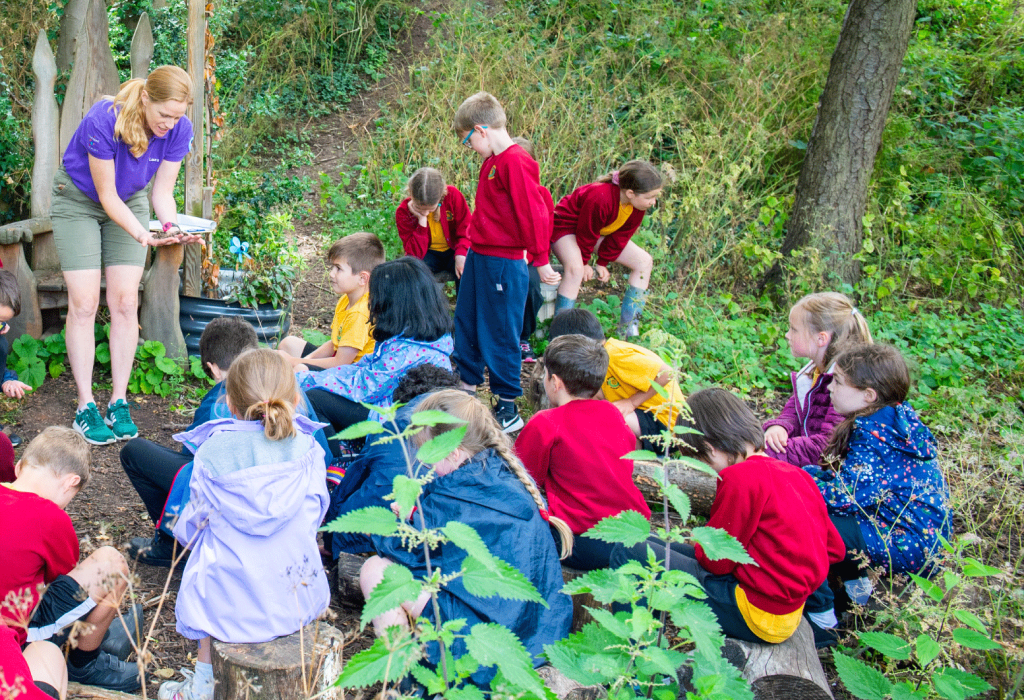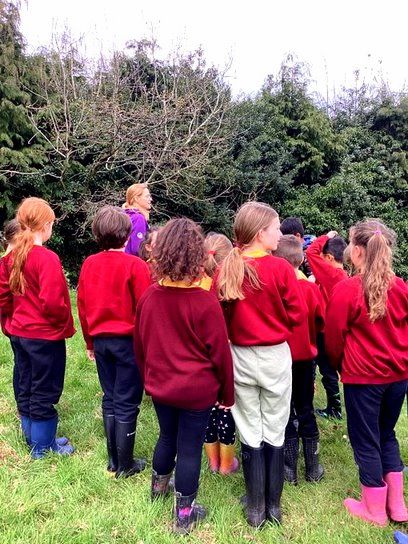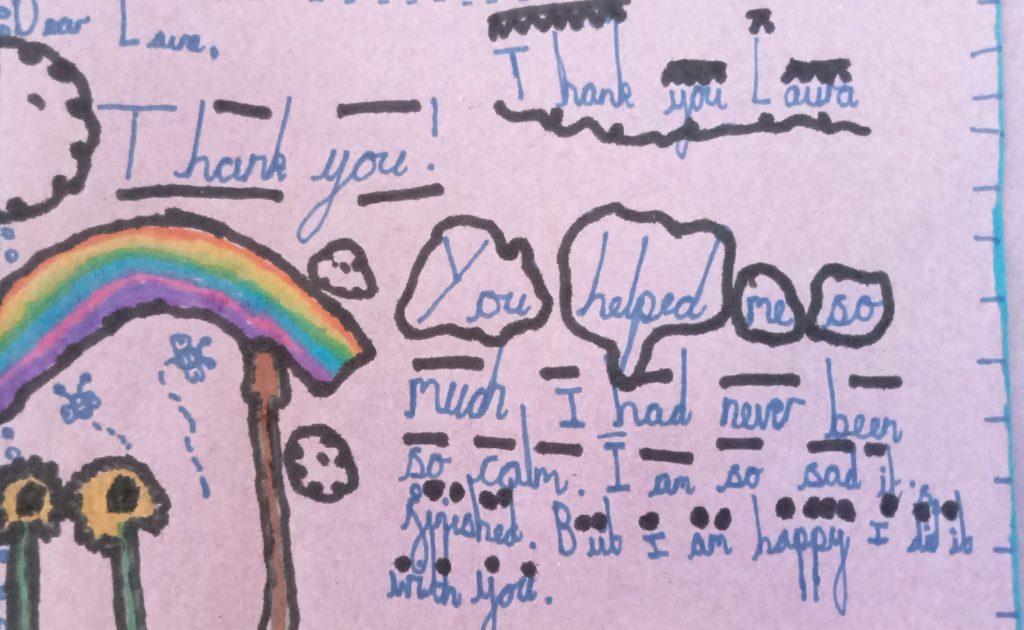 Workshops take place within a natural settings either of a school of clubs grounds. We love to work in large areas however we can also run the workshops in schools that have very limited green space.
Activities range from relaxation to confidence building that provide techniques that children can take away with them, giving children the tools to help manage and develop their own emotional wellbeing and empowering them with tools for life.
To find out more about our In the Wild Workshops and how they work please say hello@happyconfidentkids.com
"I loved when we did the animal breathing. It was great to be outside with fresh air and in nature. The tools helped me calm down really well. "
Francesca – Age 9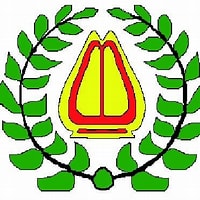 "I have absolutely loved the course. It's been great for the children to be out in nature – shame we can't go on for longer."
— Miss Pillow, Teacher – St Nicholas School
"I loved all of the sessions and the coach was really kind and helpful, she helped me with all difficulties in my hearing and I loved being outside of the classroom."
Emily – Age 9