Are you experienced working with children or young people? Do you want to work outside more, deliver inspirational workshops in a new way, that will connect children and young people to nature while teaching them life skills?
Our In the Wild Leaders are trained to deliver well-being techniques that enable children and young people to connect with nature.
"A seed of an idea led to our awesome In the Wild Workshops. Whilst working on a project to plant an Earth Watch Tiny Forest, I saw how little many children connected with nature, the touch of soil was unusual for them. I saw the growth in them in just a short space of time when they were enabled to engage with nature and both the joy and calm this gave them, especially for children with SENDS. Coupled with this I saw first had how the Happy Confident Kids tools can transform a child in just a few session. With anxiety on the rise in young people we needed to do something different and after many walks and discussions with Laura (my friend and fellow Director); this is where the inspiration for In the Wild came from and the road map of workshops that has now been created. It's been amazing to see the idea come to life and the impact it is having already to the participants."
Miranda – Happy Confident Kids Director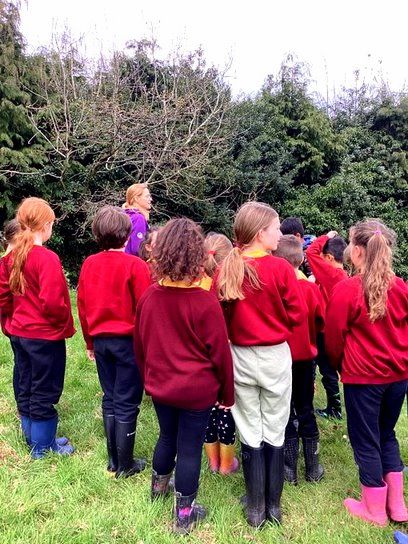 Schools especially need ways and methods to support their well-being. We are not a Forest School we are something different; a way to give our participants well-being tools they can use for life that will help ground them, enable them to be more present and resilient. It's been amazing to see the impact of our workshops.
"The training was great, both Miranda and Laura were amazing hosts and full of positive energy. The content was really engaging and we were given chance to practice ourselves and get first hand experience of the sessions. I am very much aware of the disconnection many young people have with nature and I'm so excited to offer opportunities for them to reconnect, while exploring their own thoughts and feelings, and boosting confidence in a playful way."
Luke – In the Wild Leader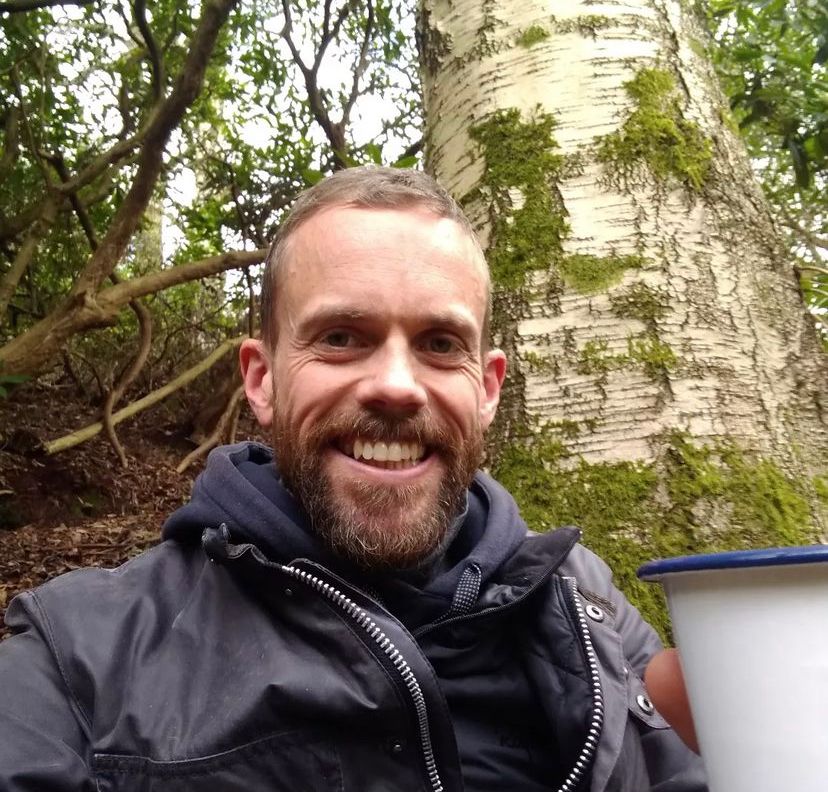 Member Benefits
As of part of amazing membership package with Happy Confident Kids, you will receive the following benefits:
Training and assessment to become an accredited In the Wild Leader.
Access to Facebook Group with support from our wider coaching community.
and once accredited benefits you are entitled to, include:
Follow up training and refreshers to ensure continual professional development.
Access to our online Coaching Academy.
Dedicated page on Happy Confident Kids website.
Personalised happyconfidentkids.com email address.
Option to post articles on our website and social media.
Regular marketing and promotion through multiple mediums including social media.
Opportunity to pitch for delivery of workshops secured by HCK.  
Costs: Initial training and assessment £850
inc 1 month free membership worth £45
Requirements of Member, include:
Experience of working with children in a group setting
Desire to work outside.
Valid Enhanced DBS Certificate.
Pass assessment to be accredited as an HCK coach and attend follow up training.
I want to be an In the Wild Leader, what are the next steps to joining as a Member?
Please contact us at hello@happyconfidentkids.com and we can setup a call to talk about how the membership works and dates for training both face to face and online – come and join our amazing team.
"I had a great day at our In The Wild training day, it was great to learn how we can use our tools as coaches alongside the natural resources all around us to help children connect with nature, find calm and build their confidence and resilience. I'm really excited to get going and deliver these workshops to the children in my area." Rosie – In the Wild Leader