Do you want to develop transformational coaching skills to improve how you communicate with children and young people; leading to increased retention, confidence and performance of students?
Increased levels of engagement in sport and physical activity leads to improved mental wellbeing alongside improving brain function and reducing loneliness. However as children get older many no longer play any sport, especially outside school, we are on a mission to change this and support coaches engage children and young people in sport.
Since 2017 Happy Confident Kids tools have been transforming the lives of children and young people throughout the UK and beyond.
The transformational tools our coaches use enable children and young people to be confident, resilient and do their best.
Despite the benefits why do children and young people drop out of sports?

A study by Women in Sport also found that a fear of being judged & a lack of confidence were the main reasons for a waning interest in sport among teen girls; with more than 1 million girls in the UK losing interest in sport as teenagers.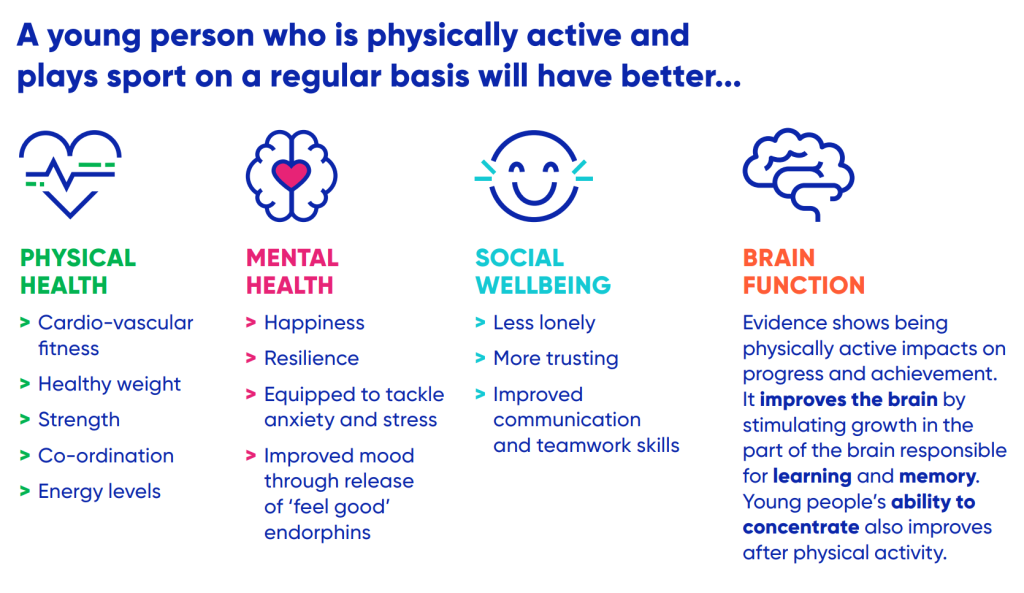 Given the huge benefits that come from sport and physical activity, it is vital that young people are given opportunities to build and develop skills and active habits throughout their childhood.
How CAN WE change the game… So we get more children and young people to stay in sport and improve retention in clubs?
Become a Happy Confident Kids Sports Coach
As a sports coach we will train you to create a helpful environment for students to thrive in; that will be positive and safe. Teaching you innovative ways to coach with an understanding of why what you say really matters.
Changing how you frame conversation can be hugely impactful, especially when coaching children and young people. Our training will help you create a growth mindsets for yourself and your students.
We have developed a comprehensive interactive training program that enables sports coaches to:
Learn about the power of the inner coach.
Understand more about how children and young people work.
Understand the mind body connection and why what you say really matters
Coach in a positive way that promotes confidence and resilience.
Access hands on tools to change the way you coach.
How our sports coaching membership works?
First year fee £250 | Subsequent years £120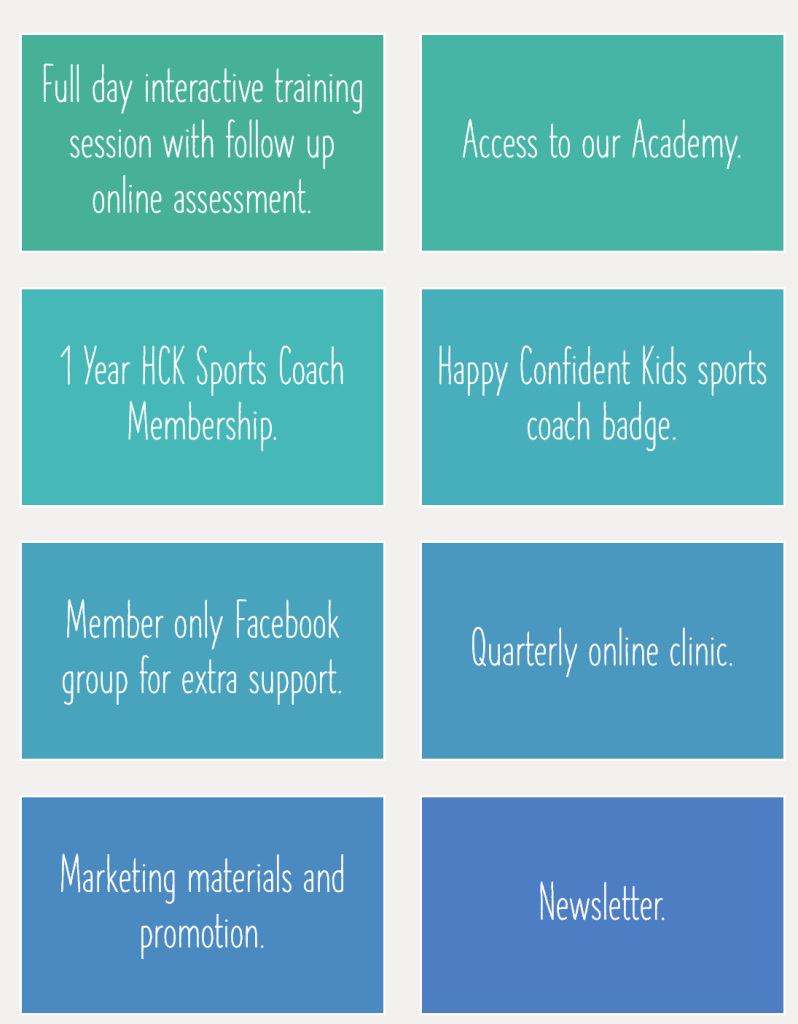 "All kids need is a little help, a little hope and somebody who believes in them."
Magic Johnson
Contact us hello@happyconfidentkids.com to find out how to sign up.