Say hello to coach Sally.
Based in Hertfordshire Sally has a wealth of experience with the common thread being passionate about working with children and young people. She studied Psychology at University and has always had a desire to help people.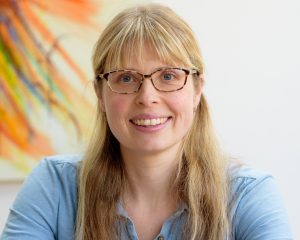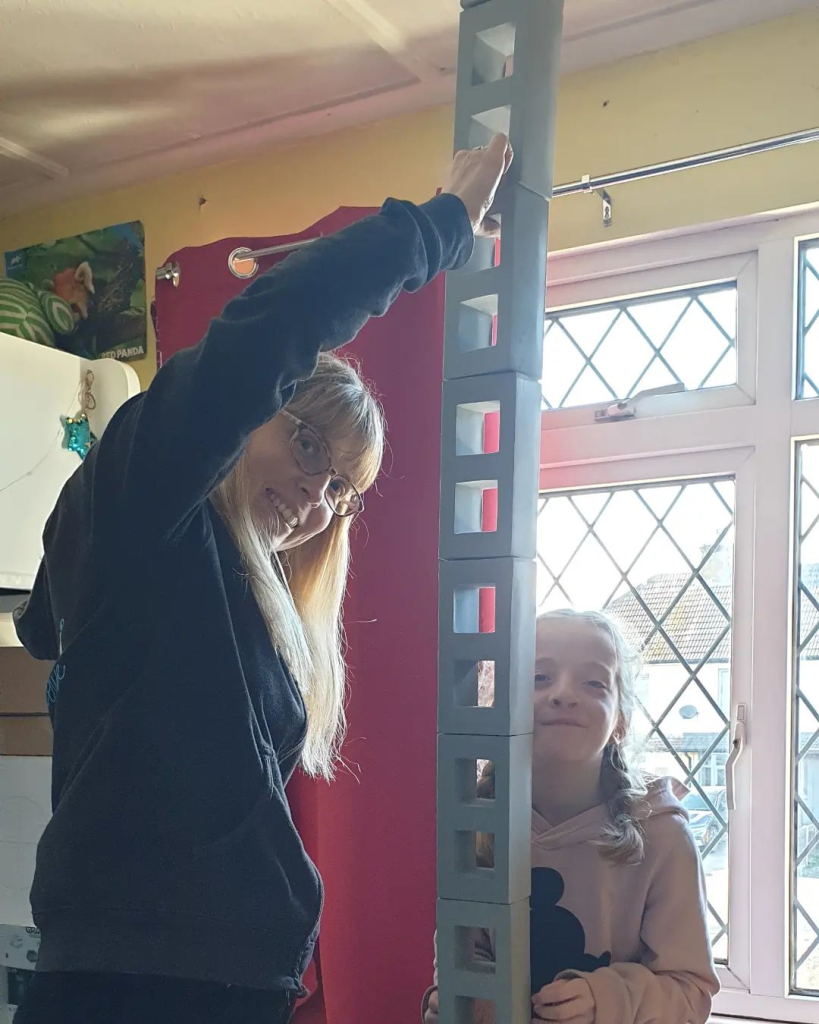 Before having her own family Sally worked in Social Care and alongside her coaching she also runs Melody Monkeys providing educational multi-sensory music classes to nurseries and community groups.
Sally's Happy Confident Kids Badge's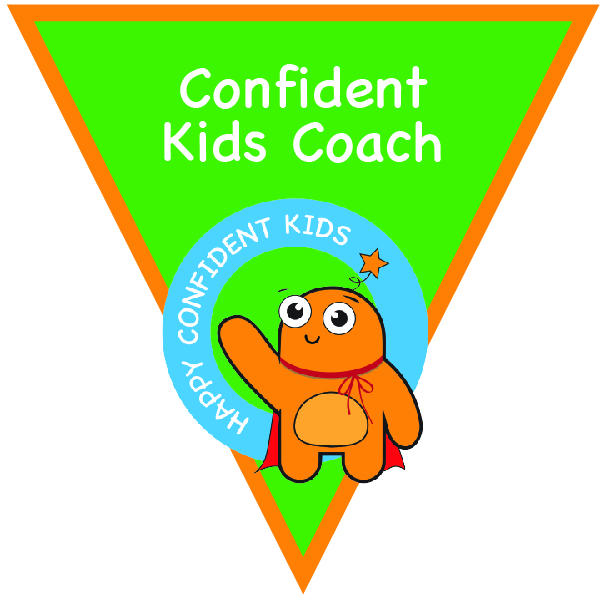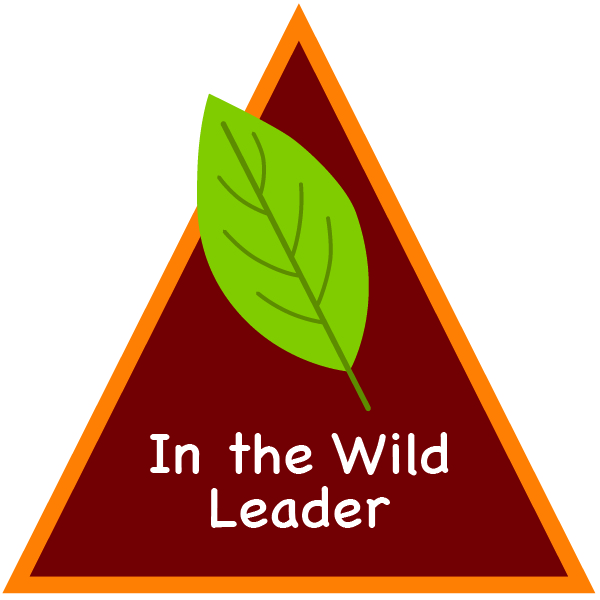 Sally's has supported many children since being part of the Happy Confident Kids Team and has lots of experience working with children who are neurodiverse.
Master NLP Practitioner
Clinical Hypnotherapist
Qualified Life coach.
Sally is passionate about giving children and young people the best start in life and knows how crucial it is to instil confidence and self-esteem in children from an early age.
Testimonials
Sally has been a fantastic help with my daughter, she struggles with anxiety with mainly school but also other day to day activities. Sally has taught her to understand and deal with her anxiety with many coping practices that have helped her gain confidence and ultimately not feel as anxious as she was and be…

"I wanted to say a huge thank you for all you've done for my daughter. Your work with her has made such a difference to her confidence. The tools you provided her to help her with her anxiety around school have worked really well. She has ll the posters she created full of positive words…

"Sally is absolutely child-centred and I can not recommend her highly enough. She was such a key part of making our children's event an enormous success and we are so grateful to her flexible and generous approach to supporting our entire event whilst offering such a high-quality session during her times with the different groups…