Say hello to coach Nicole.
We are so excited to have Nicole join us as a Happy Confident Kids member her skills and wealth of experience working with children coupled with her passion for nature and the environment makes her a force for change. She lives with her two children in Brisbane, Australia.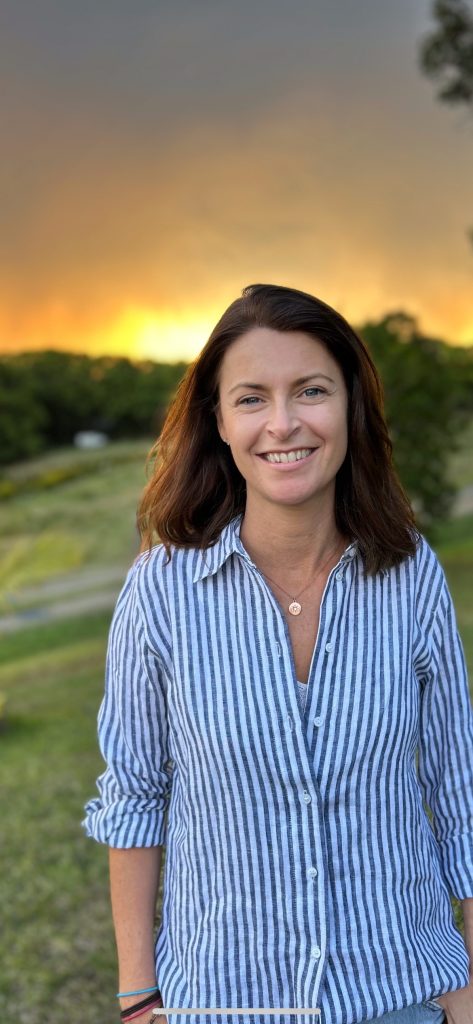 She is an experienced and dedicated social work professional with over 21 year career in Child Protection and Family Support Services.
Nicole's Happy Confident Kids Badge's