Say hello to coach Michelle
Michelle is a Master NLP Coach & Lightning Process Practitioner.  She has a wealth of experience not just in the corporate world, but also in coaching and teaching children. For the past 10 years, she has worked as a teacher and manager in early childhood centres, trained in therapeutic crisis prevention and intervention (children), working with at-risk youths and is also a foster parent.
With the ever-increasing rates of anxiety among children, Michelle is passionate about changing those statistics by giving young people the tools to approach life with confidence and resilience.
Michelle's Happy Confident Kids Badge's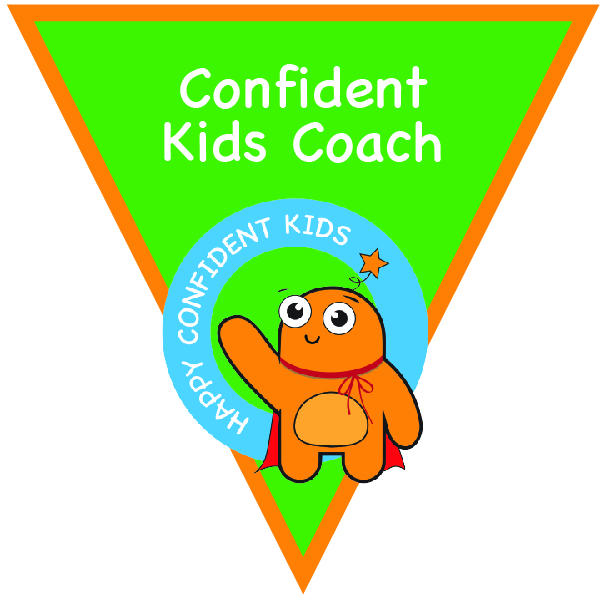 Michelle lives in Auckland, New Zealand with her husband, Daniel, and their three boys.